For those of you who don't know what Upcycled Acessories are, you're in for a treat!
Upcycling is an eco friendly trend that saves you money and benefits the earth. You take things that would normally end up in the garbage and re-purpose them to make an interesting addition to your outfit!
Here are some ideas: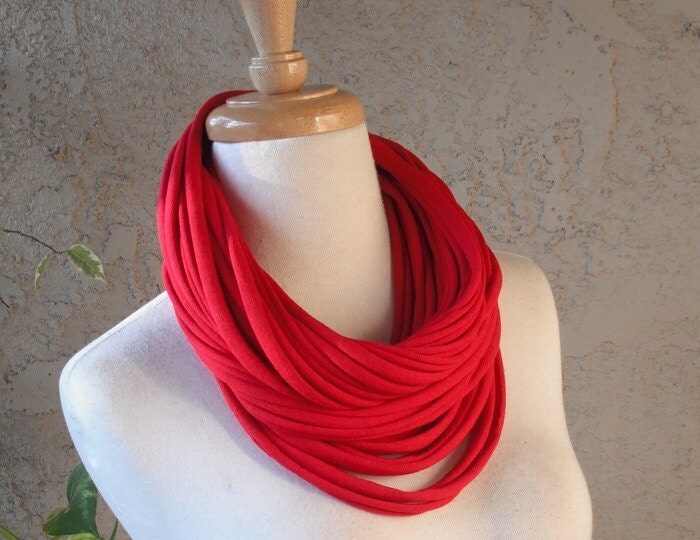 Old T-shirts make beautiful scarfs.
View original post 80 more words